27 March 2022
By PDSNET
In recent times there has been a trend for investment holding companies to unbundle their assets into the hands of shareholders, thus releasing substantial value. The shares of investment holding companies traditionally trade at a significant discount to the market value of the assets which they hold, and this provides them with an opportunity to unlock significant value from time to time. The exact timing of these "unbundlings" depends on the state of the market and investors who wish to take advantage must often wait patiently, sometimes for years. One such company is Remgro.
At the moment, Remgro's (REM) most significant investments are Mediclinic (44.6% interest), RMI (30.6% interest), CIVH (57.0% interest), Distell (31.7% interest), RCL Foods (80.4% interest), FirstRand (3.3% interest), Siqalo Foods Proprietary Limited (Siqalo Foods) (100.0% interest), Air Products South Africa Proprietary Limited (Air Products) (50.0% interest), TotalEnergies (24.9% interest) and Kagiso Tiso Holdings Proprietary Limited (KTH) (43.5% interest). Together, these investments contribute approximately 92% to Remgro's intrinsic net asset value (INAV after tax).
In June 2020, Remgro unbundled its 28,2% stake in RMH into the hands of Remgro shareholders. They received 0,69939 RMH shares for every Remgro share they were holding. This was a substantial release of value and demonstrated Remgro's intention to begin a process of closing the gap between its share price and the market value of its assets. On 31st December 2021, the company's intrinsic net asset value was R202,47 per and the share was trading in the market for R131.15 – a discount of 35,2%.
Recently Remgro entered into a deal with Heineken whereby Heineken will buy its stake in Distell for R180 per share or about R12,68bn. This is a significant R4,5bn premium to its latest book value of R8,176bn so Remgro shareholders will benefit directly from this deal. That sale, of course, will also give Remgro a substantial war chest of cash which could be distributed as a special dividend once the deal is completed.
But the real potential value in Remgro is its 44,6% stake in Mediclinic (MEI). Mediclinic has a primary listing on the London Stock Exchange (LSE) with a secondary listing on the JSE. The company comprises seventy-four hospitals, five subacute hospitals, two mental health facilities, twenty day-case clinics and twenty out-patient clinics. In the six months to 30th September 2021 the company's revenue was up 12% in British pounds.
In June 2016, Mediclinic had a market capitalisation of R158bn. The share has suffered a number of setbacks culminating in COVID-19 which saw its market capitalisation drop to below R38,4bn in March 2020. Since then, the company has been recovering steadily and its market capitalisation has now risen to just under R50bn. We expect this recovery to continue as the pandemic fades into medical history.
Obviously, if Remgro were to unbundle or sell its stake in Mediclinic, a substantial amount of value would be released into the hands of investors. There is no indication yet that this will happen, but it seems like the logical next step.
In any event, Remgro has many other subsidiaries and investments aside from Mediclinic and it is a solid blue-chip investment in its own right. Since September 2020, the share has been rising steadily despite the crisis in Ukraine. Consider the chart: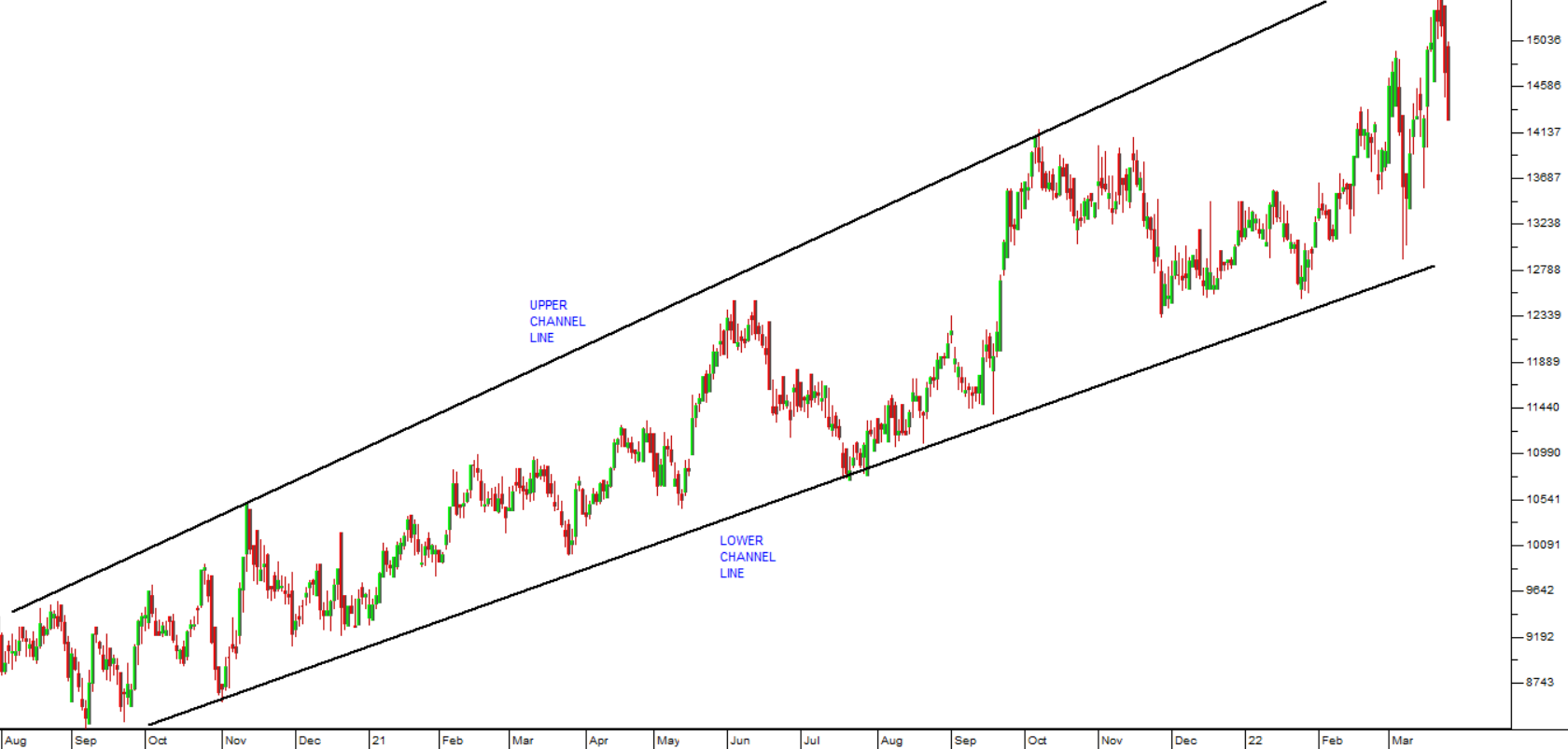 DISCLAIMER
All information and data contained within the PDSnet Articles is for informational purposes only. PDSnet makes no representations as to the accuracy, completeness, suitability, or validity, of any information, and shall not be liable for any errors, omissions, or any losses, injuries, or damages arising from its display or use. Information in the PDSnet Articles are based on the author's opinion and experience and should not be considered professional financial investment advice. The ideas and strategies should never be used without first assessing your own personal and financial situation, or without consulting a financial professional. Thoughts and opinions will also change from time to time as more information is accumulated. PDSnet reserves the right to delete any comment or opinion for any reason.
Share this article: