12 June 2019
By PDSNET
Nepi (NRP) was part of the infamous Resilient Group of property companies which was the main reason for the collapse of the real estate investment trust (REIT) sector in January and February of 2018. Nepi itself fell from R217.50 to as low as R115.37. Today it trades for around R127. The REIT is a R74,4bn operation which operates more than 50 shopping malls in 9 central and eastern European countries, mostly in Poland (26%) and Romania (39%). Its close association with the Resilient group of REITs resulted from the merger with Rockcastle, but has now decided to distance itself by removing key directors (Spiro Noussels and Nick Matulovich). In its results for the year to 31st December 2018, the company reported distributable earnings up 9,5% with net rental and related income up 29,6% which puts it amongst the best REITs listed on the JSE. Vacancies were just 2,8% with a collection rate of almost 100%. The total portfolio is worth 5,9bn euros - which is 20% up on the previous year. In the 3 months to 31st March 2019, the company reported total assets of 6,6bn euros with a loan-to-value ratio of 32% and a collection rate of 99,9%. The occupancy rate was 96,3%. Viceroy (the same organisation that attacked Steinhoff and Capitec) produced a report in which they claimed that Nepi's profits were over-stated to the tune of 325m euros. The report was immediately rubbished by the CEO, Alex Morar, and by a local analyst. Nepi requested that dealings in its shares prior to the publication of the report be investigated. The effect was that the price of Nepi dropped by 17,8% in a single day - but then recovered most of their losses the next day to close just 6% down. Obviously, Viceroy had a short position through which they were capitalising and Morar is talking about initiating legal proceedings. On 6th May 2019, the Financial Sector Conduct Authority (FSCA) reported that it has found no evidence of misleading reporting by Nepi. We believe that this share is currently under-priced and due for a significant upward re-rating based on its results and continued growth. What is interesting is the company's dividend yield (DY) of 5,56%. This is unprecedented for a rand hedge with such a solid balance sheet and such good growth prospects. Therefore it could represent a good buy for private investors, in our opinion. Consider the chart: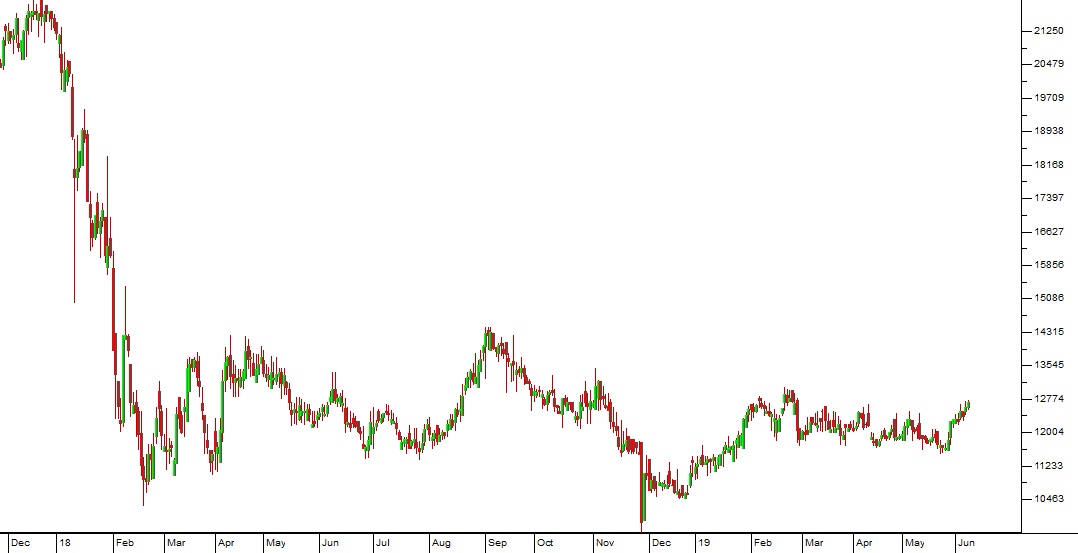 Nepi-Rockcastle (NRP) December 2017 to June 2019 - Chart by ShareFriend Pro
DISCLAIMER
All information and data contained within the PDSnet Articles is for informational purposes only. PDSnet makes no representations as to the accuracy, completeness, suitability, or validity, of any information, and shall not be liable for any errors, omissions, or any losses, injuries, or damages arising from its display or use. Information in the PDSnet Articles are based on the author's opinion and experience and should not be considered professional financial investment advice. The ideas and strategies should never be used without first assessing your own personal and financial situation, or without consulting a financial professional. Thoughts and opinions will also change from time to time as more information is accumulated. PDSnet reserves the right to delete any comment or opinion for any reason.
Share this article: