11 May 2020
By PDSNET
Imperial (IPL) is a large international logistics company with 27 000 employees operating in 32 countries mainly in Africa and Europe. In is involved in transport, warehousing and international freight management. It is the largest logistics supplier in South Africa. The company is involved in five key areas - automotive, chemicals, consumer, healthcare and industrial.
The company recently split off and separately listed Motus (MTH) on the JSE in an effort to release shareholder value and focus more on its core businesses. It has also sold off its European shipping business for a net R3,6bn which has given it the cash that it needs to pursue its main objective which is to expand into Africa.
The company has not been greatly impacted by the COVID19 pandemic because its services are considered to be essential in most of the countries where it operates.
The company gets about 75% of its income from South Africa and the balance from the rest of Africa. It has identified the rest of Africa as a key opportunity and is intent on increasing that side of its business. Outside of those countries like Nigeria which supply oil, Africa has not been hugely impacted by COVID19 and should recover relatively quickly especially once a vaccine is developed.
Like most shares on the JSE, Imperial took a hit in March and April 2020 as a result of lockdowns especially here in South Africa. Consider the chart: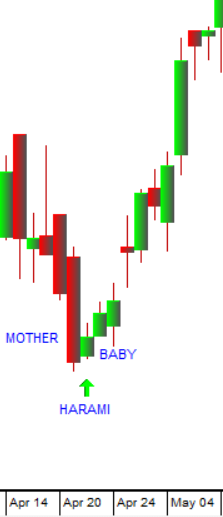 Here you can see the downward trend caused by the pandemic which was followed by a double bottom and a clear upside breakout. We regard this share as extremely well-managed and a company that has not been greatly impacted by the pandemic. It should recover quickly because it has plenty of cash to take advantage of cheap acquisitions in the wake of the crisis. It also has a growing rand hedge component as its business expands in Africa.
The share is trading on a dividend yield of 5,2% which will makes it attractive to institutions once COVID19 is substantially behind us. We see this as a good opportunity for private investors.
DISCLAIMER
All information and data contained within the PDSnet Articles is for informational purposes only. PDSnet makes no representations as to the accuracy, completeness, suitability, or validity, of any information, and shall not be liable for any errors, omissions, or any losses, injuries, or damages arising from its display or use. Information in the PDSnet Articles are based on the author's opinion and experience and should not be considered professional financial investment advice. The ideas and strategies should never be used without first assessing your own personal and financial situation, or without consulting a financial professional. Thoughts and opinions will also change from time to time as more information is accumulated. PDSnet reserves the right to delete any comment or opinion for any reason.
Share this article: